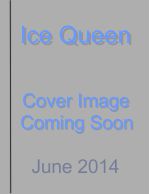 The sequel to the Inean Debacle pits Hackett and his crew against the Ineans and Earth's own government. Both groups want them dead. The action is endless with twists and turns throughout the story. You wont want to put it down.
Soon to be released.



Download first 3 Chapters
to read for free.